Online Coding Classes
Our
Online Coding Classes For Kids

are Designed & Conducted by
University of Southern California (USC) Computer Science Department
Online Coding Classes for Kids
With USC Computer Science Department, CogniCoder offers the best online coding classes with live instructions for kids!
Cognitive development is one of the most important elements in shaping young brains. CogniCoder believes that our amazing
Online Coding Classes For Kids
, designed and conducted by the USC Computer Science department, will prepare those young minds for rational reasoning, problem-solving, and critical thinking. And of course, our students learn the basics of real-world programming (
Python
,
Java
,
Web Development
,
Cyber Security
,
Scratch
,
Scratch Jr.
, etc.) while having FUN! Our best Virtual Coding Classes for Kids will help you keep them stimulated and excited about learning new skills!
The goal of the online Summer coding camp for kids program is to develop young children's understanding of programming.

Ultimately, our goals for kids are to:
Learn to code and develop a logical sequence of steps for problem-solving
Understand what computer science is and how it can address real-world issues
And, unlike other school courses, have fun and enjoy learning!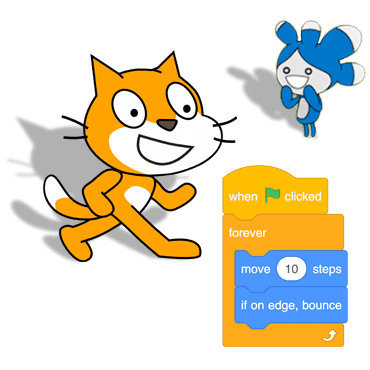 SCRATCH
Scratch is a perfect graphical coding for young learners.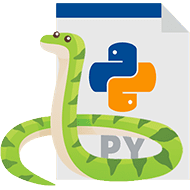 PYTHON
Today Python is used in Artificial Intelligence & other important areas.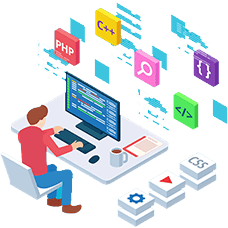 WEB DEVELOPMENT
Students will create websites from the ground up.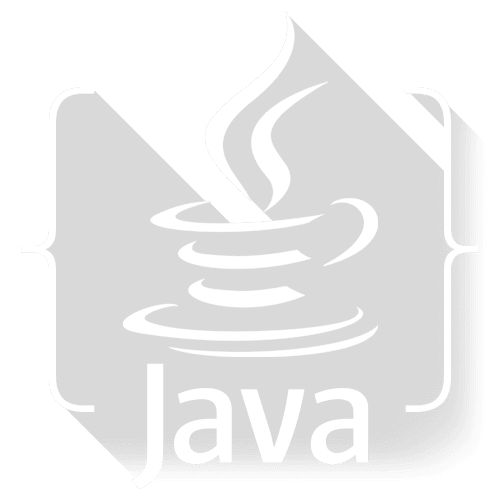 JAVA
We will begin with introducing beginning programming concepts.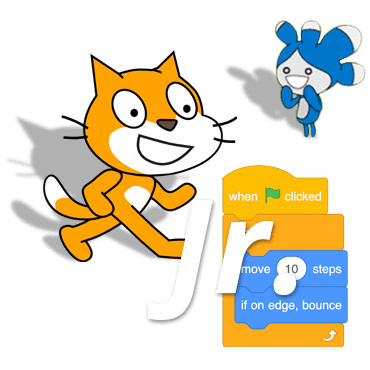 SCRATCH JR.
Created for our youngest group, it is graphical, fun and done on a tablet.
Cyber Security
Gain the know-how on what is safe and secure online.
AVAILABLE CLASSES
Online Coding Classes For Kids listed below are conducted in the following fashion: Monday start date indicates class days of Mondays and Wednesdays; Tuesday start date indicates class days of Tuesday and Thursdays. The school year schedule has classes starting at 4 pm.
*All start times are listed in Pacific Time.
| Class Name | Difficulty | Grade | Start Date | Duration | Price |
| --- | --- | --- | --- | --- | --- |
Load more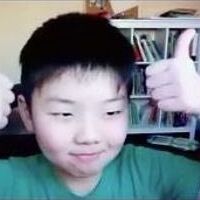 Web Development, 2020
Thank you for being such a great teacher to the students. You have encouraged Cali to continue with coding, long term.
She looks forward to it everyday and gets sad when it's over. She has a new light and confidence, the same one she has when pertaining to her art.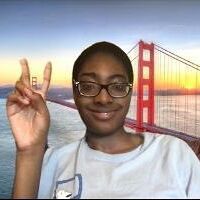 Scratch Jr., 2020
I've never seen Rauline this excited about anything academic! She FaceTimed me yesterday to tell me she gets to go to Scratch Jr 2 with Miss Sachi and that she wants to do Scratch Jr 3!
It's been a difficult year to transition children away from their teachers, friends and quarantine them.
You created a trusted relationship, not easy to do via Zoom, and we are grateful.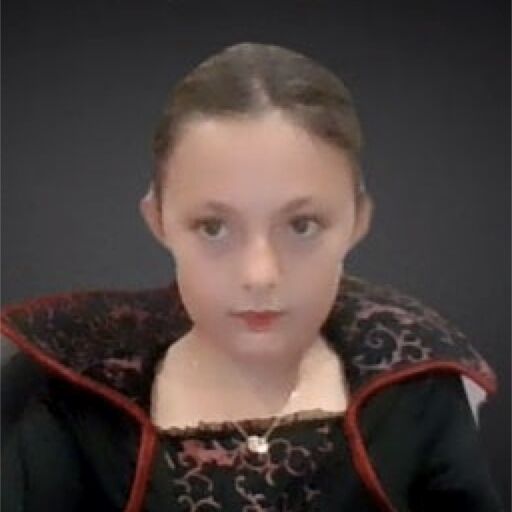 Scratch, 2020
Thank you so much for being an amazing teacher for Julianne. We are so thankful that she had the opportunity to learn from you. You definitely had a huge impact on her learning, drive, and motivation to learn coding.
Every morning she wakes up on her own, with a huge smile, waiting to log in to your Zoom class. Nothing stops her from being up and ready for your class.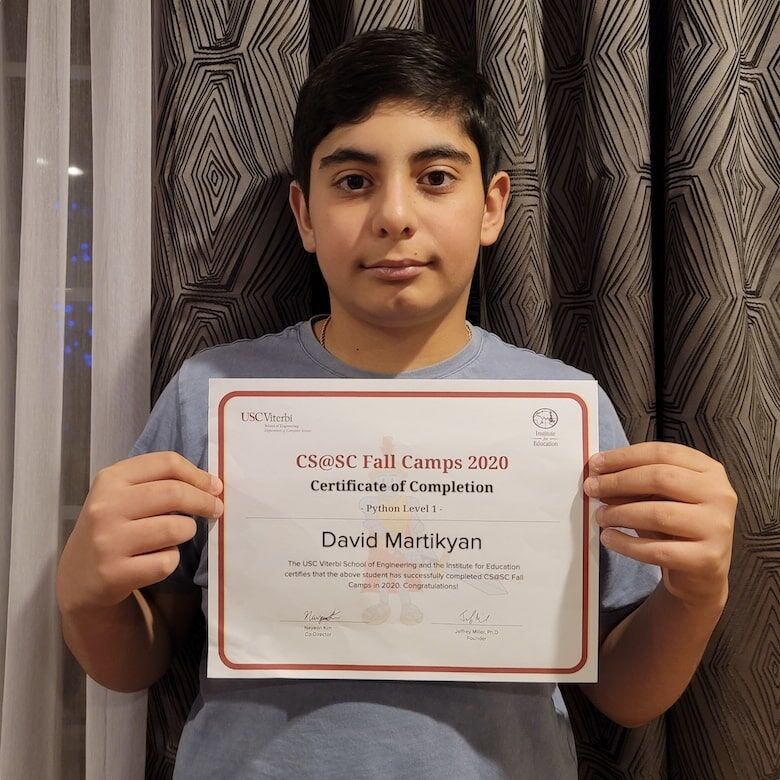 Python, 2020
Loved the class and it created a new interest for David! The course was fun, perfectly paced and very educational. Getting the certificate was both an excellent motivator as well as a reward to be proud of!
Looking forward to new classes.